Message of the Day: Human Rights
Published
February 15, 2020
'The 2020 Disinformation War", The Atlantic, March Issue, 2020
Today is the start of the President's Day weekend in the US.A week and a half ago, only the third impeachment of a president in US history concluded.
Even this seems another century ago amidst the faster than the speed of light neverending toxic events since November 8, 2016 and the acceleration of other major global crises.
The outcome of acquittal was a forgone conclusion–but there was an unexpected twist and ending.
The "Trial" constitutionally mandated in the Senate almost occurred against all odds when new information created a brief window of potentially bringing witnesses, with the spectre of nailing the coffin shut for Donald Trump's presidency. The great majority of Americans wanted witnesses to be heard. And had it happened, it was a whole new ball game. At the least, the process would have gone on and been far more unpredictable. Public opinion would then have determined the endgame. (As it was, it did in some ways, by staying more or less split on conviction or acquittal, largely reflecting the polarization in the country, even though a majority thought Trump's actions were wrong.)
Only four Republicans were needed to vote yes.
Two did. But the key to making it four, even though he was the protege of the famous Howard Baker, the Republican who led the way in bringing down Nixon in Wateragte, was the close friend of the Majoirity Leader committed to acquitting Trump–and the politics were such that a profile in courage at that level was unlikely.
And so it went. But the narrative as to why, adopted by a majority of Republicans up-front or behind the scenes, was stunning:
The House Managers–the prosecutors–have proven their case. Trump is guilty. No witness needed.
Translate, no witnesses alllowed because the public presure to remove Trump then could have taken off exponentially.
Instead, we all agree he's guilty. But instead of doing what jurors do at that point–convict–we're going to let him off–in the name of the people deciding in the election in a few months, which is not what impeachment is constitutionally mandated as. The Senate, as the Jury, decides. They did–to find him guilty and punt.
Of course, impeachment is a poltical process so anything is possible. And this was the first impeachment with an election looming. But his own party said in effect–you did it.
This was not the way the play was supposed to go.
Nor were all the Democrats supposed to vote in unison to convict without any defections, regardless of the political consequences for some of them.
And then the coup de grâce.
A Republican senator joined the Democrats and voted to convict on Abuse of Power.
The first in history to vote to convict a president of his own party.
And his antipathy for Trump was irrelevant. Every Senator who now supported the president and either employed or generally stayed silent on his tactics had said plainly during the election, he is barbaric, unhinged, infantile, crazy, unfit, dangerous, and so on.
And this is not any Senator, but the standard-bearer for the presidency for the Republicans the last time before 2016, in 2012, against Obama, who came far closer to winning than most people know, even though Obama pulled away at the end. That's another story.
Mitt Romney represented then, in hindsight, the last moment of norms of a civilization, politics and society that had been in place since, well for practical purposes, forever.
He also focussed on Russia in the 2012 campaign, and was laughed at, one might want to remember.
(The Republican led Senate commitee investigating interference in the 2016 campaign found unanimously the Russians had done so)
Quite apart from whatever his faults over his career, he stood in the Senate and gave the speech of a lifetime on his vote to remove Trump from office on the article of impeachment for abuse of power.
He gave an interview to McKay Coppins in The Atlantic to be released when he announced his vote.
Here it is. Seriously, read it.
"How Mitt Romney Decided Trump Is Guilty"
Comparing the president's behavior to that of an autocrat, the Republican senator explains to The Atlantic why he's voting to convict him.
(Read the rest at the link above.)
Romney snatched the moment from Trump and gave it to history.
And we might add once again that the corrosive elements of Trump are a sympton for which we are all responsible to varying degrees–inequality (the rage about appealed to, in part through classic misdirection, but not delivered on in the main by Trump–although an appearance of delivery on the surface that has had the primary effect of further enriching the 1% may work one more time) and a culture of narcissm after years finally blowing up.
Clinton could have been president in 2016 if any number of things had not influenced the small number of votes that swung the election electorally, and Sanders could have won if nominated that year, but with all the other reasons it easily could have gone another way, the underlying issue was a rage about inequality building for decades (which is why Sanders almost got the nomination in 2016), as Frontline has pointed out so well more than once, along with Obama's original mistake in not turning this around when he had the power to do so.
At the same time, empathy must also run deep for the burden of being the first African-American President and all the considerations this entailed. And a scandal-free White House with a model family was a welcome cultural tonic for eight years. Furthermore, the economy Trump takes credit for was Obama's established trend after saving it from catastrophe. The error was that saving the status quo wasn't going to do anymore (it may or may not continue on the surface for a while longer, but its not sustainable). Obama created more jobs in his last 35 months than Trump has in his first 35. But the level of wages and inequality isn't fundamentally getting better–and Trump's tax cuts for the corporations and the rich have never solved that problem in history, just made it worse.
Romney would have been president if he received the same percentage of Latino vote McCain did, who would have been president had he received the same percentage as Bush. And the great irony, Trump received 1% more than Romney.
More on all the twists and turns to come.
To be sure, Trump under any other circumstances would have been removed by impeachment or other constutional means or resigned long ago in the world that existed before his election–and even after his election for a time and at various points. Any president would have based on ongoing behavior and actions. We'll just focus on one simple fact here. Trump got lucky. The special prosecutor law was gone. Mueller didn't have that power. Otherwise Trump would have been forced to do live depositions.
No living being, even in the age when many will say anything, has credibly suggested that Trump could have survived that for a minute, much less countless hours. Or all the scrutiny the power of that office would have brought to many things that normally had been, but that have not been transparent. And to the many other avenues of inquiry then opened up and the poltical impact this has.
So we move forward to the next election, and November 8, 2016 better at least have taught everyone how ludicrous predictions are.
What we have learned about since then, are many other dangers, such as the convergence of new technology, interference by other forces, and the truly poisonous impact of lie upon lie upon lie delivered in manners leading one to question what truth even is.
McKay Coppins has written a major article on the subject of digital misinformation campaigns and the new levels of hell they are reaching in the March Issue of the Atlantic. It may be Trump-team led, but as Coppins points out, it's being adopted, and will be sure to be, by Democrats as well. And God help us all.
Not to be missed. Here it is:
Story by McKay Coppins, March Issue 2020, The Atlantic
How new technologies and techniques pioneered by dictators will shape the 2020 election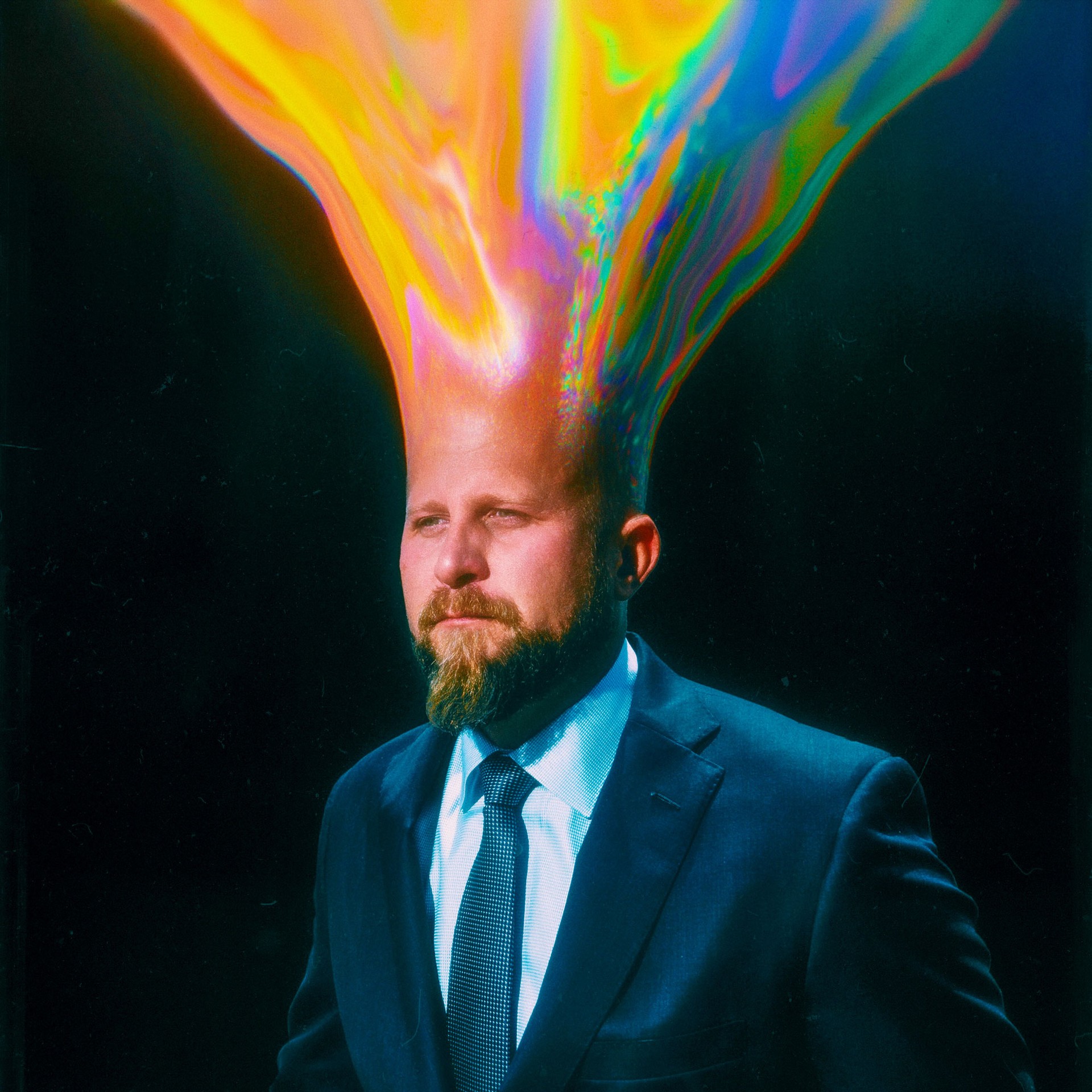 Unbeknownst to their members, the Facebook groups were designed to boost Rodrigo Duterte, then a long-shot presidential candidate running on a pledge to brutally crack down on drug criminals. (
Duterte once boasted
that, as mayor of Davao City, he rode through the streets on his motorcycle and personally executed drug dealers.) P's experiment was one plank in a larger "disinformation architecture"—which also included social-media influencers paid to mock opposing candidates, and mercenary trolls working out of former call centers—that experts say aided Duterte's rise to power. Since assuming office in 2016, Duterte has reportedly ramped up these efforts while presiding over thousands of extrajudicial killings.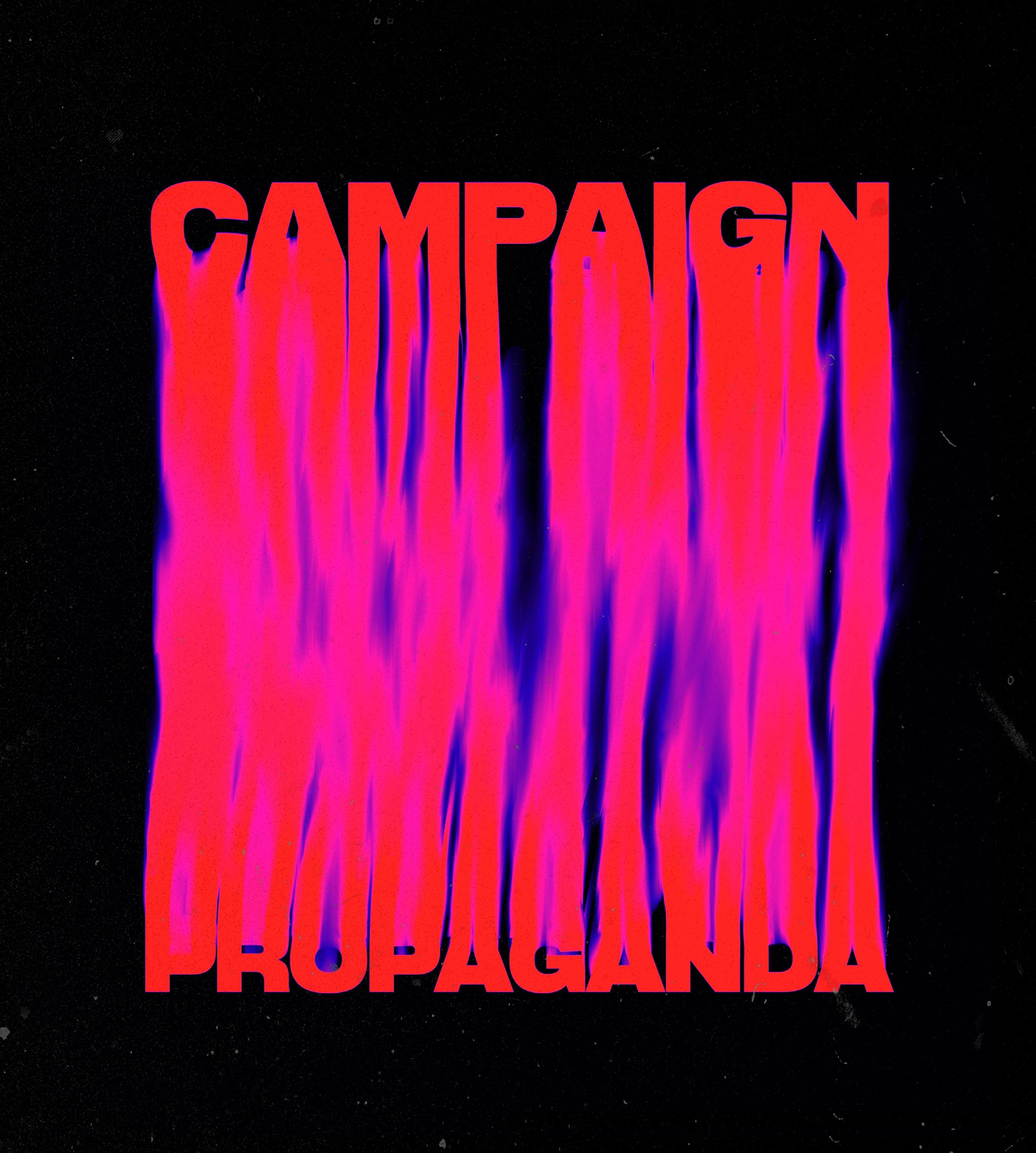 For example,
she established a media organization with a staff of writers
to produce left-leaning "hometown news" stories that can be micro-targeted to persuadable voters on Facebook without any indication that they're paid for by a political group. Though she insists that the reporting is strictly factual, some see the enterprise as a too-close-for-comfort co-opting of right-wing tactics.